Home
Welcome to the ARCH Hub: Applying Research to Policy and Practice for Health
If research is to deliver its maximum impact and positively change health outcomes, findings from health research should be translated into recommendations that can be implemented within policy and practice.
This Hub aims to bring together researchers, implementors and policymakers to facilitate knowledge exchange, coordination and collaboration for the uptake and application of research findings into policy and practice. Here you will find free resources and tools, a free open virtual workspace to discuss with other researchers as well as successfull case studies to support effective and faster uptake of your research studies.
To use the Hub, click the icons below to explore the different areas or navigate using the menu at the top of this page.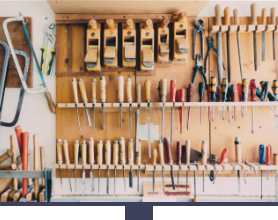 Find toolkits targeted for researchers, policy makers, policy advisers, decision makers, and other actors to facilitate research uptake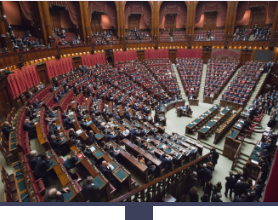 Find policy briefs summarising knowledge, lessons, and experiences in translating health research findings into policy and/ or practice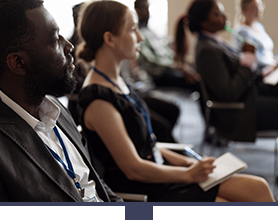 Details about new, upcoming webinars and workshops are available. A selection of past events are posted with recordings of sessions being shared online


Find guidance on how to identify, analyse and involve relevant individuals and organisations during projects to contribute to successful research uptake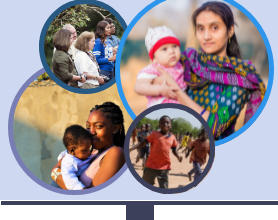 For research uptake to happen strong community engagement must be incorporated through the planning and delivery of research projects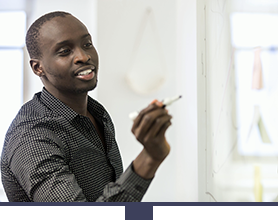 A crucial driver of research uptake. Researchers, journalists, policy makers and advocacy organisations shape how scientific results are interpreted and utilised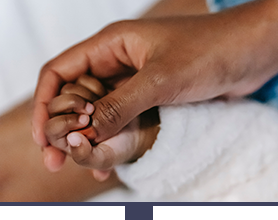 Diverse stakeholders share experiences and strategies for promoting evidence uptake and encouraging action in policy, programme implementation and resources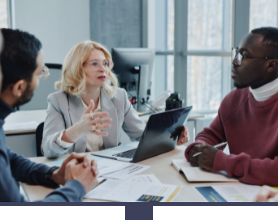 Collaborate with others by sharing information and engaging in discussions on various issues related to translating health research findings into policy and practice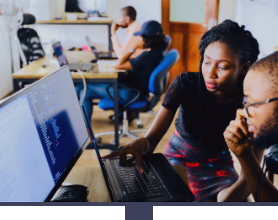 Get involved in dialogue around evidence generation and sourcing, and access the latest information on research and policy at national, regional, and global levels